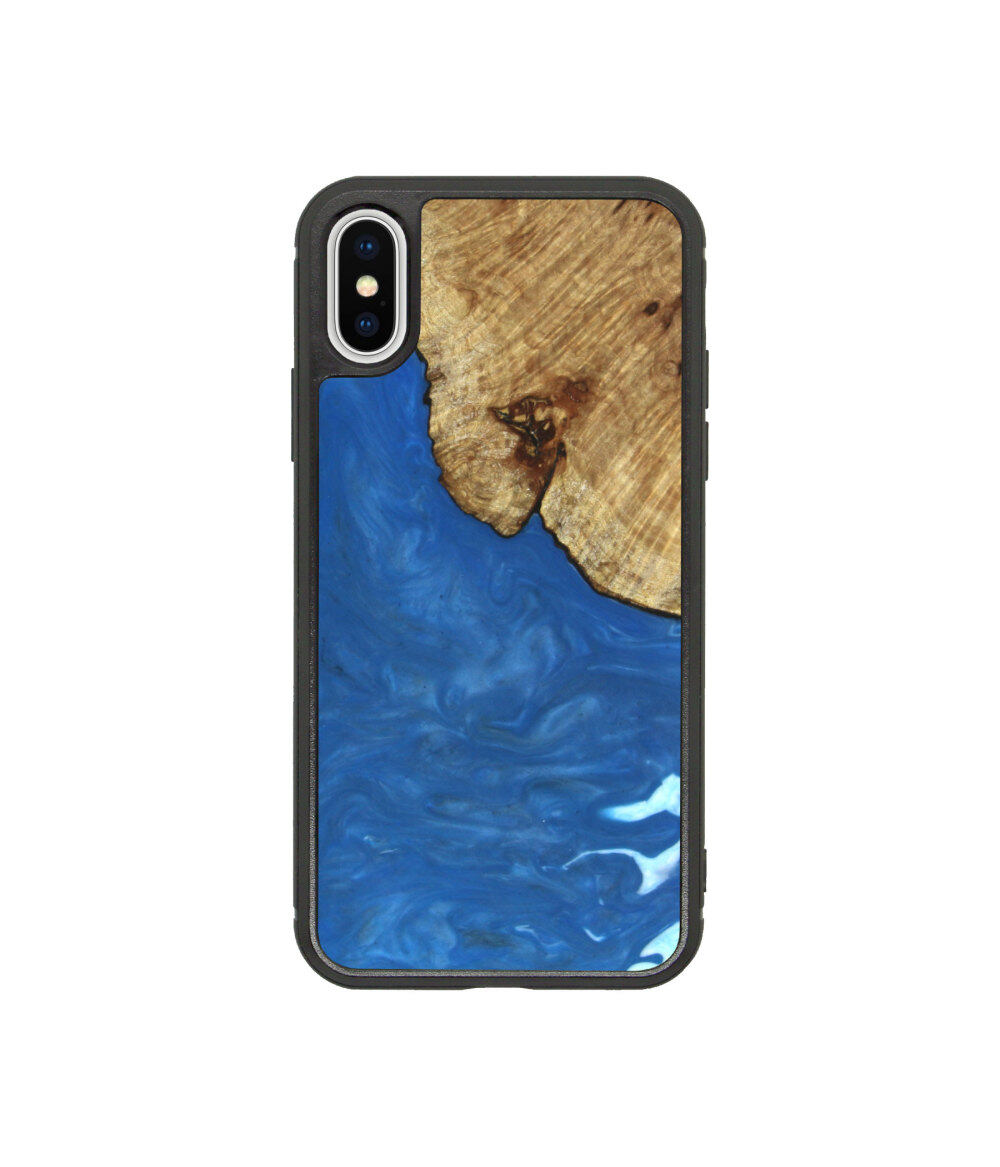 iPhone XS Phone Case
Product Code:

061

Availability:

In Stock
No one has the same pattern as you
The combination of the resin and the burl creates unique patterns, similar to the climates and landforms of the planets in our solar system.Each piece of wood has a different texture, and each swirl is a pattern driven by the heat of resin.
Wood Oil:
Environment-friendly wood wax is a good way to protect wood from mildew and insects.
Material of mobile phone case
The mobile phone case adopts the combination of PC and TPU materials, with both hardness and toughness, and the key hole location is accurate.It can prevent damage when the phone falls, and we use this case every day.
Developed global shipping:
When we receive your order, we will normally finish the production of the product the next day, and through the developed international shipping system, you can receive the goods about 7-14 days after the goods are delivered (except for force majeure factors). As for the logistics progress, we will also provide progress tracking, if necessary, you can email to us. [email protected]